I've found a solution to my dilemma about whether and how to convert my HMMWV! By the simple expedient of buying an M923 5-Ton 6×6 truck in a government auction, I have determined that I'll keep my HMMWV as a commo shelter carrier for the time being.

The truck is in Barstow, CA. It'll be a while yet before I can pick it up, since I'll need to wait for End Use Certificate approval by .gov folks. Here are some pictures from the auction listing: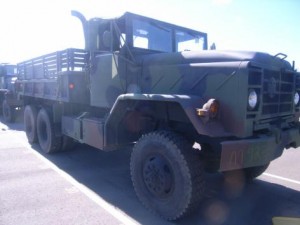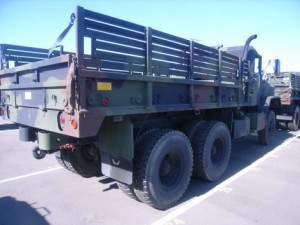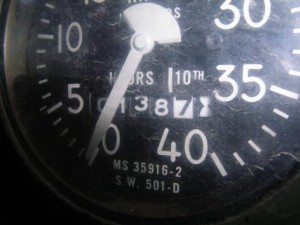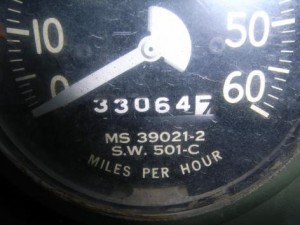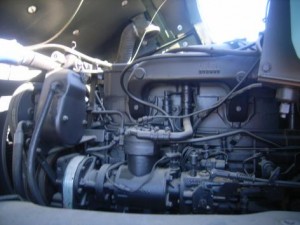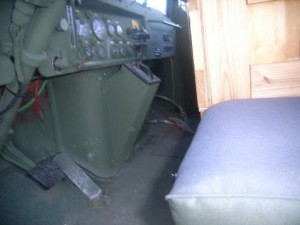 In addition to the pictures, the auction listing included a video with a walk-around of the truck, including some footage of the engine running.
M923 video, which I need to figure out how to display inline.
The dash plates appear to indicate that the truck got overhauled in February of 2009, with only about 28 miles showing on the odometer since the overhaul! Other tags indicate that this truck has received the Modification Work Order (MWO) to add an anti-lock brake system.
I'm looking forward to receiving this truck! My current plan is to look for a nice knuckleboom crane to mount on it, and then sell my M543A2 wrecker. My M35A2C 2.5-ton 6×6 will probably also go to a new home, but I'm hanging on to it for now because I may want to use its shorter bed (12 feet long vs. 14 feet) on the 5-ton to make a couple feet of room behind the cab for the knuckleboom crane. I'm sure that I'll have more to say about the truck once it makes it home.